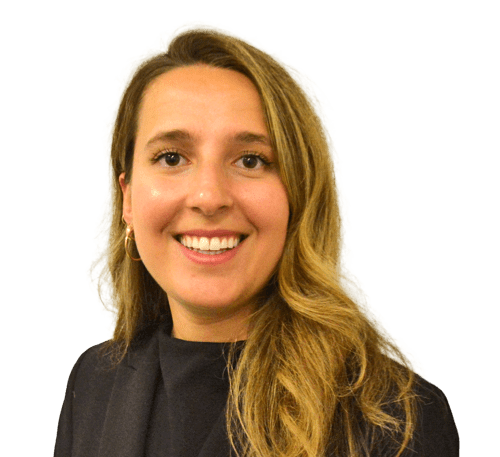 5425, Casgrain avenue, suite #801, Montreal, Quebec, Canada H2T 1X6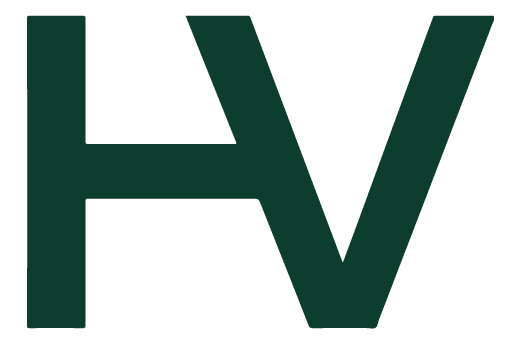 Michèle joined Hamelin & Vrkic's real estate, construction and labor law teams in April 2019 upon completion of her articling period with the firm.
Michèle is involved in civil and commercial litigation and also devotes a significant part of her practice to hidden defects and contractual liability.
As part of her practice, Michèle is regularly called upon to conduct legal research and draft legal opinions as well as procedural acts. She also performs representations both in civil law courts and before the various administrative authorities.
– Member, Québec Bar;
– Member, Young Bar Association of Montréal.
DEGREES AND CERTIFICATIONS
– Québec Bar 2019;
– L. L. B., Université de Montréal 2017.